BE THE NEXT
SUCCESS STORY.
OUR MISSION
House-Hasson's overall mission is to efficiently and effectively
deliver quality products and services to our dealers, while having
everyone's focus at the organization on helping dealers be as
profitable and successful as possible!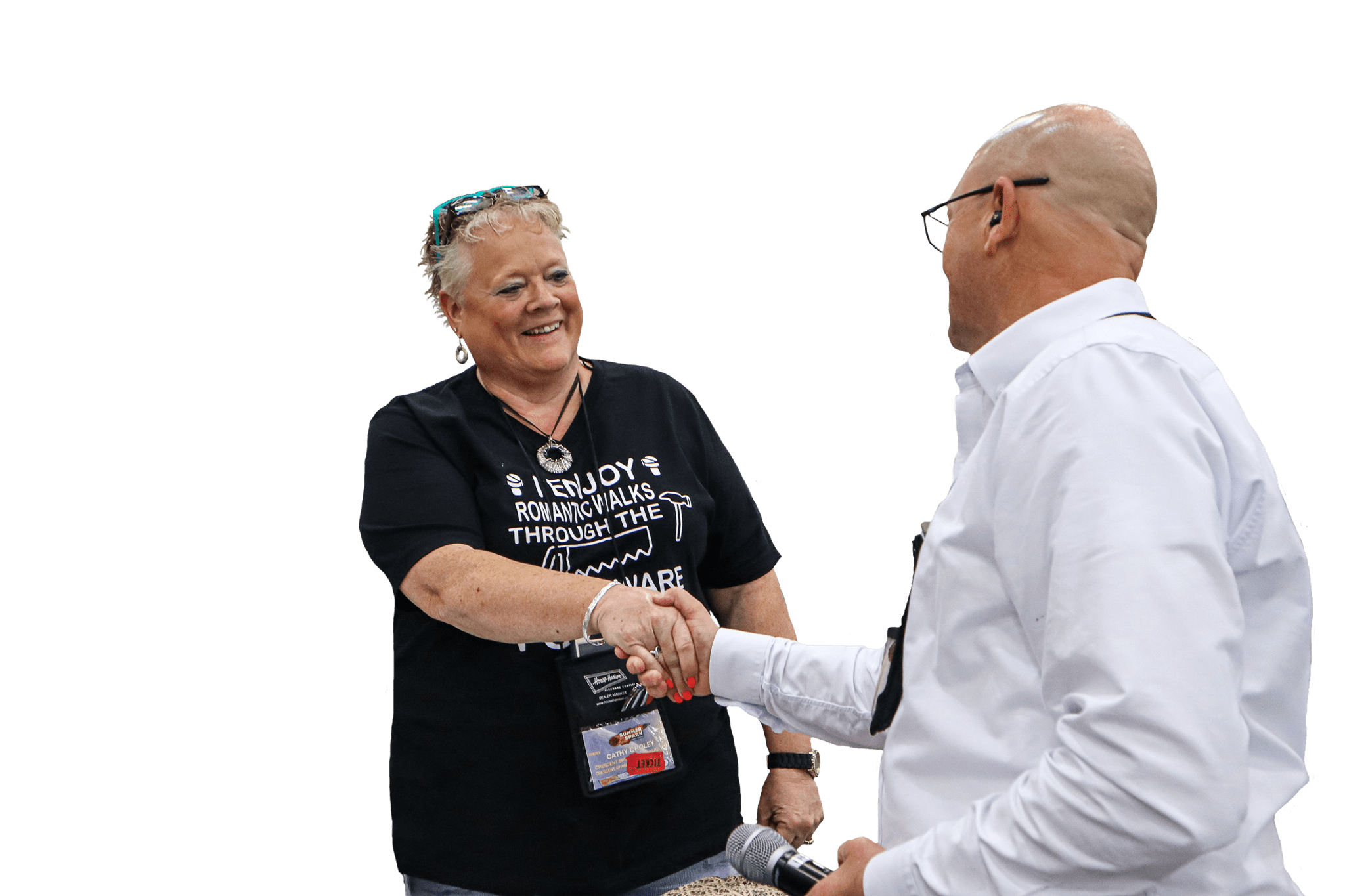 Profitability Toolbox Magazine
The Hawk family started out in the feed business in 1969, but they have flourished since expanding into hardware and joining up with House-Hasson Hardware. Danville Feed & Supply in Danville, Ohio, moved into a new, larger store last year with assistance from House-Hasson, and the family has seen business take off to new heights since then.