Open A New Store
If you are interested in opening a new store, whether it is your first or another store location, House-Hasson would love to help you get this store up and running with you. House-Hasson has all the programs, products, services and people in place to help you open this store with huge savings as well as give you the best opportunity to make the most of your investment. We want you to succeed, so we will do everything we can to help make that happen at House-Hasson.
New Store Incentive
House-Hasson has negotiated deals with more than 200 name-brand vendors for retailers who put in a new store. These deals offer approximately 50% off both drop-ship and warehouse programs. Our New Store Program will definitely help keep your initial costs down. Contact us today to find out more.
What House-Hasson Will Do for You
The House-Hasson marketing team will visit your location and help you develop a detailed plan to help you expand or start your business. We will assist with planning the layout of fixtures, the merchandise plan, as well as streamline the ordering of the merchandise and supplies you need to get your store set up and ready for business.
We have a merchandise crew with decades of experience that will set up your store with the fixtures, the merchandise, bin-tag your store, and put up any interior signage you want up. That means you will not have to worry about your store looking fantastic or about being ready to open your doors.
House-Hasson wants you to have a very strong opening with plenty of products merchandised well, have the store set-up to where its' easy to shop, and have the store's look and feel be appealing. We also want to help you kick it off with a Grand Opening Event, a special event to invite all surrounding people, provide food and prizes for them, and even entertainment if you want. House-Hasson will help with door prizes, food, creation of event flyers and we will also help work the event.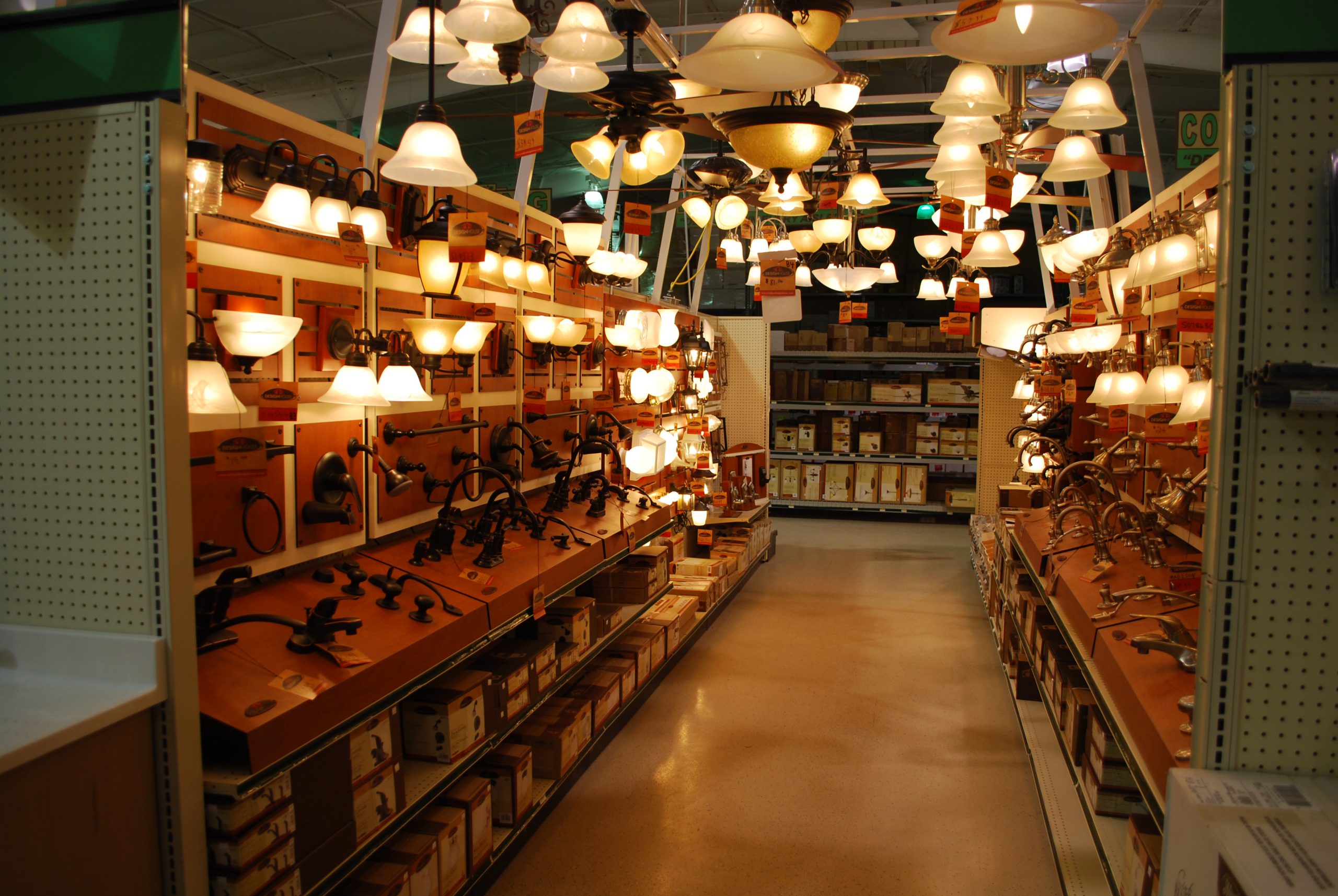 We Will Also:
Go over with you your cost of doing business so you are prepared and know what to expect for typical costs and profits of running a new business.
Provide demographics of your specific target area to go over with you areas of opportunity and growth.
Measure the space you want for your store and then develop a store layout plan to maximize the retail square footage available.
Develop a store fixture plan with departments, custom core assortments and vendors on a CAD drawing.
We will work together with you to determine the exact mix of items you want and also recommend customized interior and exterior signage with many options to choose from.
Help you place your orders to maximize your savings on vendors.
Develop an advertising plan and strategy that works for your specific store and trade area.
The House-Hasson team will be with you from the start and all along the way through the process of getting the store open for business and then we will remain with you as your partner and support system, helping you throughout your journey with hardware and retail. The people at House-Hasson always have your best interest in mind, and House-Hasson also works with a number of companies that can assist your retail efforts to help you be as successful and profitable as possible! Just give us a call!