Converting to House-Hasson Is Easy
House-Hasson has a team of store conversion specialists that will be devoted to getting your store converted over to us with as much ease and efficiency as possible, so that you can quickly take advantage of House-Hasson's programs and services to grow your profitability.
Many one-for-one conversion buyback vendors are in place to get your major lines switched over quickly and easily.
Vendors will pitch in effort on some major lines, but our dedicated store-set/bin-tag crew, many with 20 plus years experience setting stores, is more than capable of setting any assortment of products that the store wants. They will then get your store bin-tagged, ready to order from House-Hasson, and also train you on the ordering systems available, searching on etoolbox.net, and other programs House-Hasson offers.
We will also assist with getting your POS system loaded with our items and converting items in your system to our system.
Contact us today to find out more!
We will send an expert salesman, a regional manager, and someone from our marketing team to your store to assist with the conversion.
We will answer any questions and alleviate any concerns you may have as we help you plan for the present and for the future, also helping you to develop the best plan possible to grow your business and make improvements to your store.
We will make sure you are comfortable using our sophisticated but easy to use website that you can order on, analyze reports, do credits, pay invoices, and much more.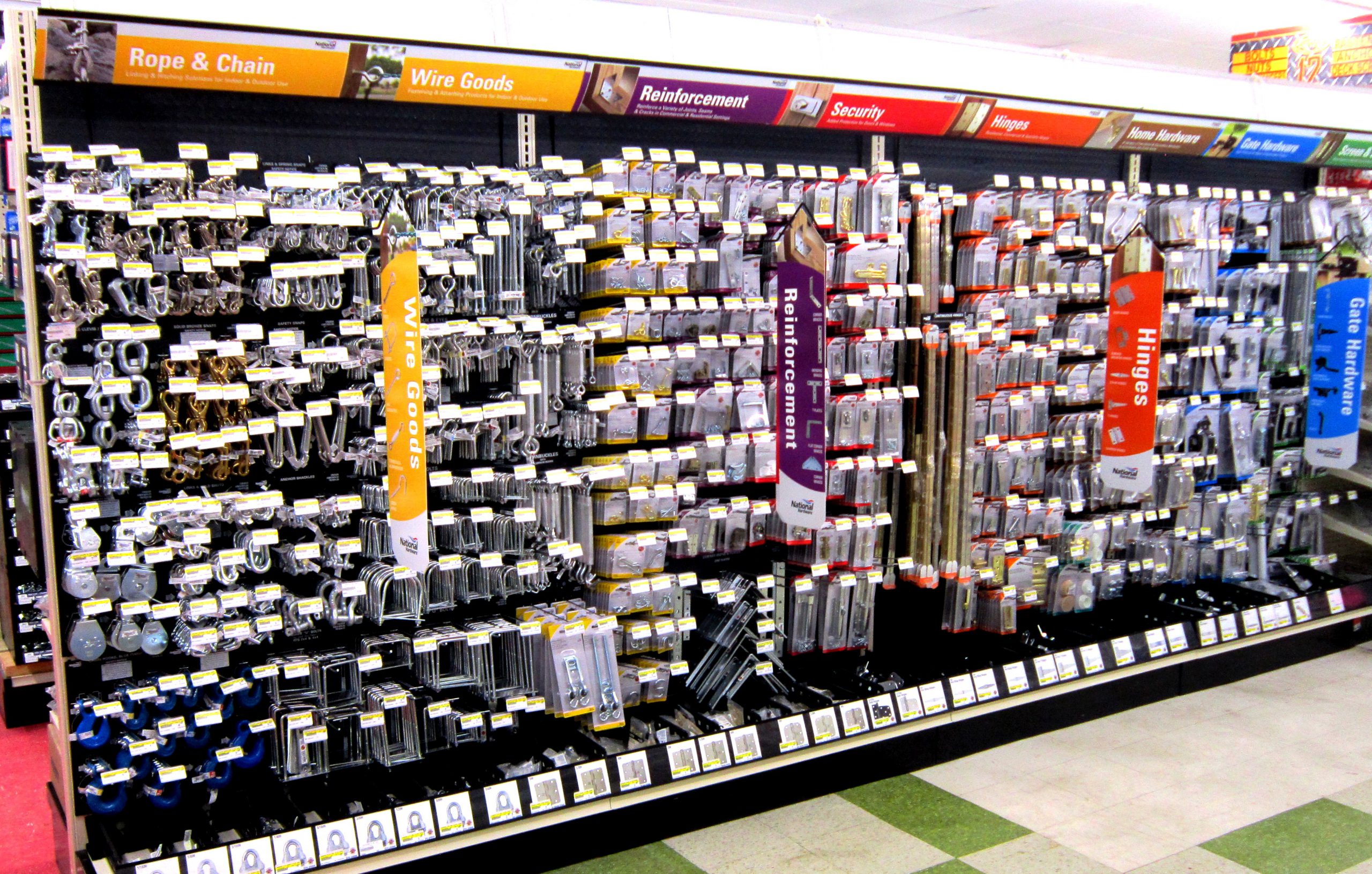 We will make sure you know all about our programs that can help your business, such as our advertising programs and retail programs.
We will make sure you know the order check-in process and have your salesman be a consultant to you for growing your business.
We have vendor lines for buybacks in all the major categories to help lift older inventory and get a fresh, complete set into your store at no cost in most cases, giving your store a newer look and feel while also helping to make the overall shopping experience easier and better.
We have interior and exterior customizable signage choices for your store if you need a new look.
Besides our website, we also have a Cipher Lab handheld device that makes ordering and the check-in process swift and simple.
We will also assist you with a customized advertising plan, as well as help you plan and hold a grand reopening event.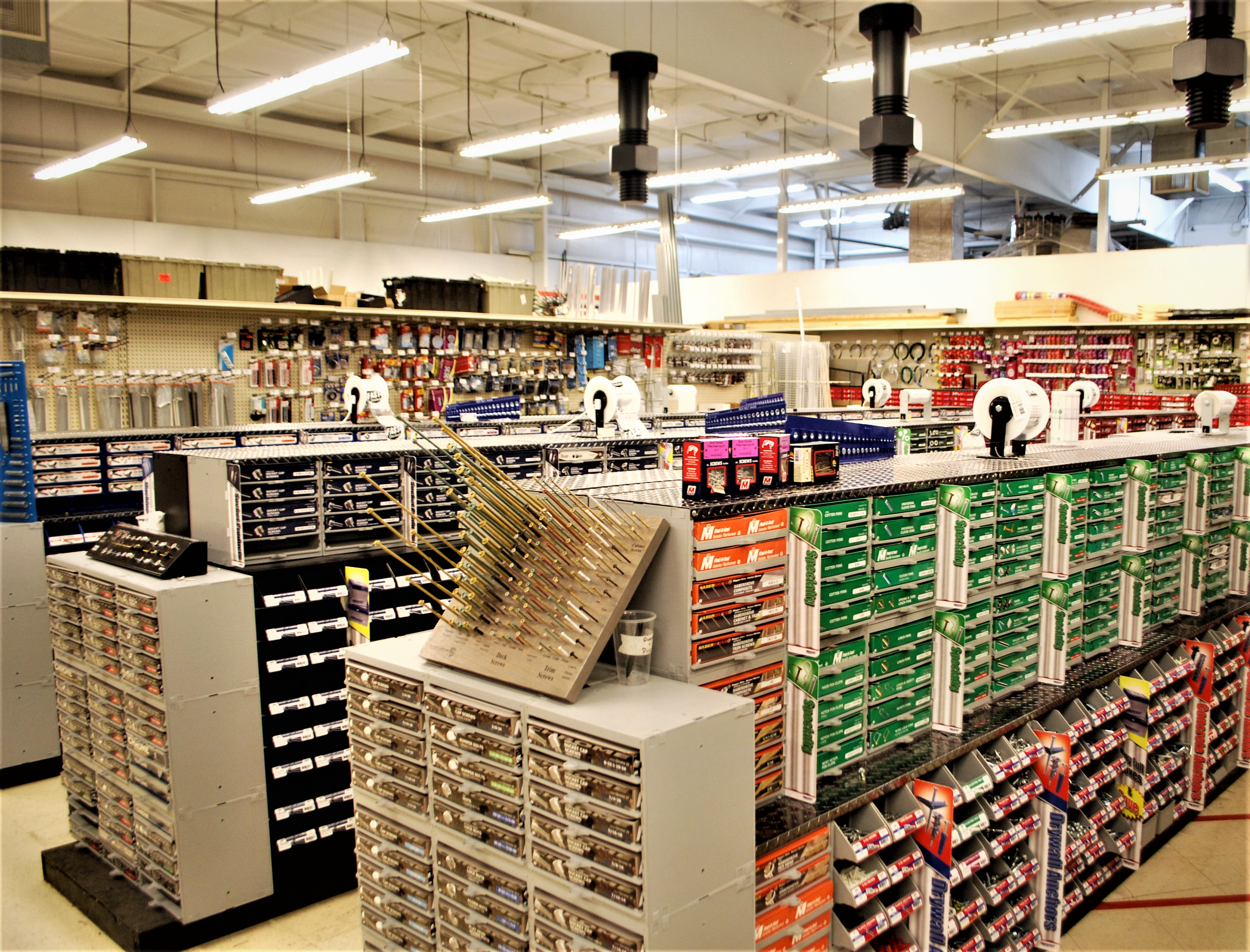 Retail experts recommend that you remodel your store every 5-7 years. When you are ready, we have an experienced team of store design specialists that will help you with the layout and merchandising of your store to attain maximum profitability, maximizing your retail square footage.
Doing business with House-Hasson as your partner is the right choice, not only because it's easy, but because we have been making dealers competitive and profitable for over 115 years. Since 1906, our focus has always been on dealer profitability and growth and it always will be.
Please give us a call or email us and we will contact you promptly!