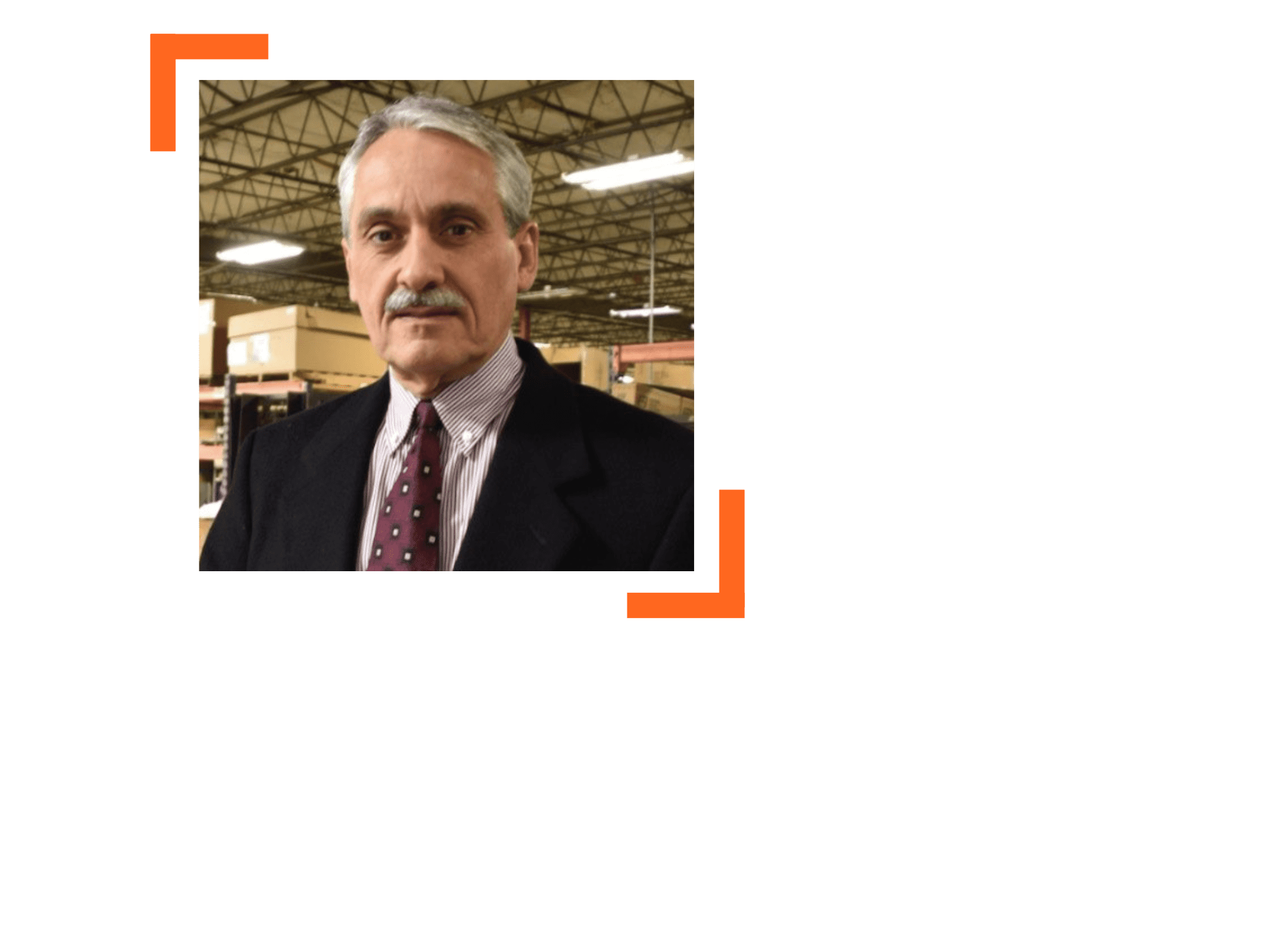 To Current/Future Dealers:
Achieving independent hardware store and lumberyard dealer profitability has been House-Hasson Hardware's company-wide focus from its founding in 1906 through this moment.
Accomplishing dealer profitability takes a distribution team working daily to provide dealers with prices, service, responsiveness, and support that helps them in every way possible to make or surpass their margins.
Dealer profitability. That's our focus for you, and it's why this Hasson family-owned company is America's Largest Independent Regional Hardware Distributor.
If you're already a House-Hasson customer, we thank you for your confidence in us. And if you're exploring House-Hasson as your product source, we welcome the opportunity to show you what we can do for your business.
Our business depends on your business being successful. This partnership has benefited dealers for more than a century.
Sincerely,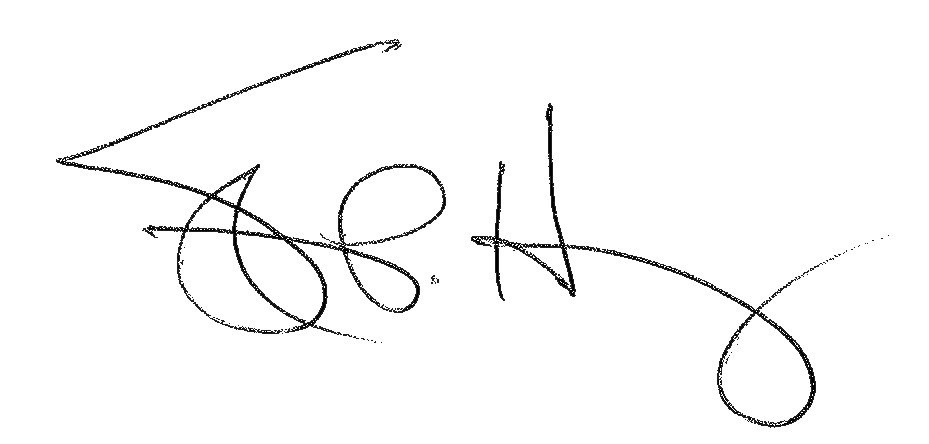 Steve Henry
President & CEO