Retail Store Services and Vendors
The team of people at House-Hasson and House-Hasson vendor partners provide complete retail store solutions to make your business thrive!
House-Hasson does merchandise planning and analysis for store remodels/resets and new stores.
House-Hasson staff uses their knowledge and expertise along with dealer input to help design, layout, and implement a store remodel or new store for maximum dealer profit.
House-Hasson has more than 1,200 core assortments built into our system for every department that are customizable and easily viewed online. These core assortments are utilized in planning the merchandise layout for new stores and stores being remodeled, as well as for stores that need to update their product assortments and give their store a fresh look.
Space analysis—maximizing the retail square footage of a store is done
CAD drawing—your store can be electronically designed, showing fixture layout, departments and core assortments
Demographics are available for your location
A pro-forma, or business plan of projected costs and profit analysis can be done
We have sources for new and used fixtures
Interior and exterior custom signage is available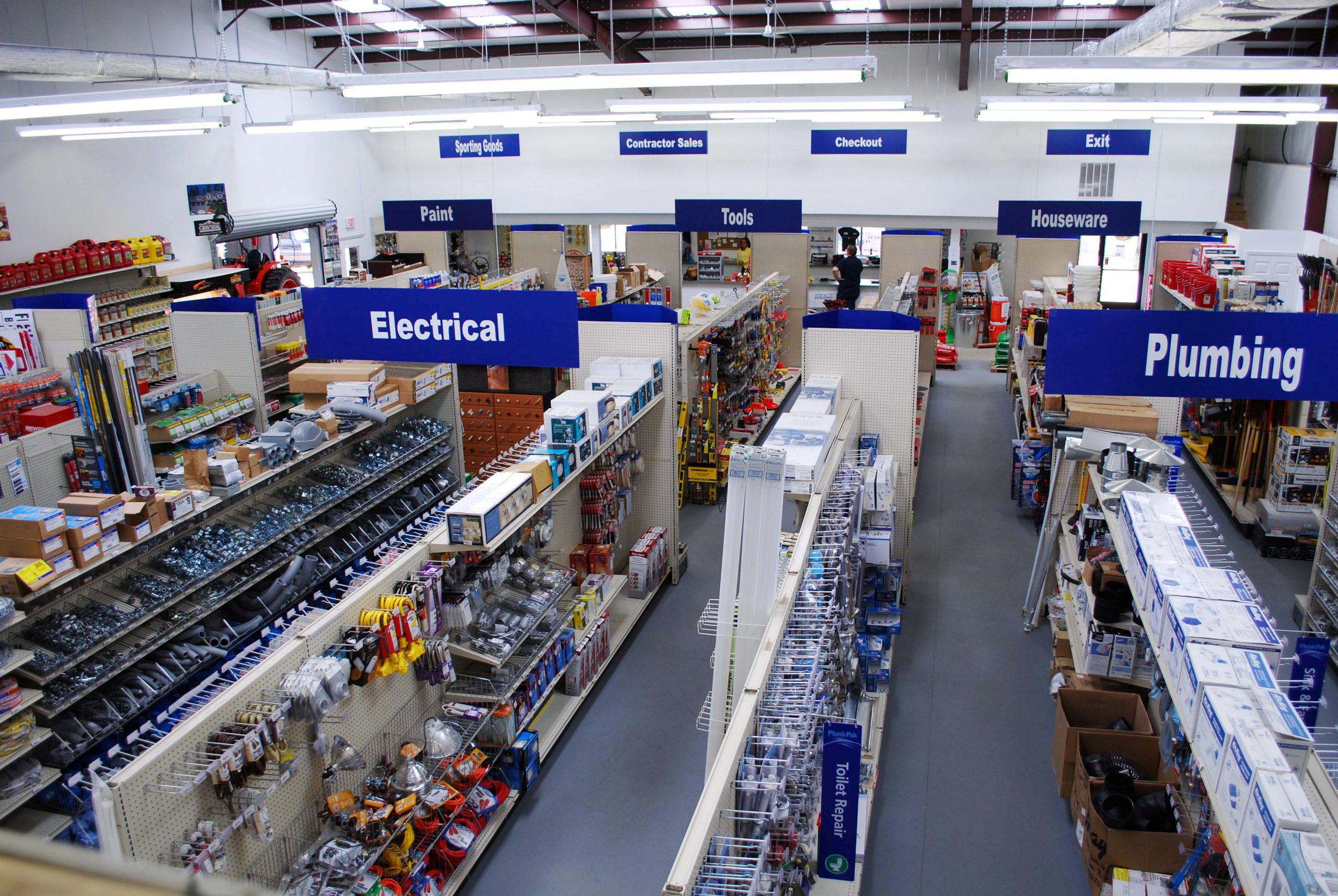 Retail Pricing Programs
House-Hasson has several base retail programs available. Most retail programs our dealers use are based on the price-sensitivity codes of items. Every item has a sensitivity code from 0-8 with 0 as the most price sensitive and 8 as not price sensitive. The basic margins on the items correspond with the sensitivity codes, which are customizable. These types of programs are aligned with our trademarked advertising theme Priced Right Everyday! Many items are price-shopped with the big boxes, and many items we get vendor suggestions on the items' sensitivity. Rounding programs are available. You also have the ability to set your own margins and then easily customize items or groups of items on our online system.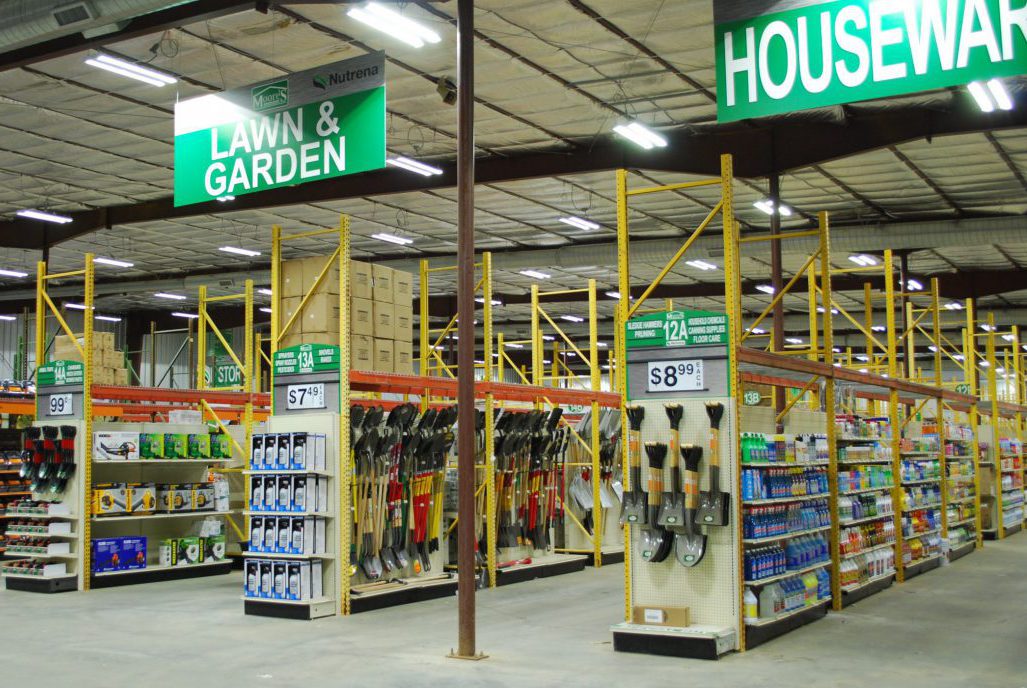 Store lighting solutions
Electronic and technology services from House-Hasson from ordering tools and POS system communications to all the tools you need to help you run a successful business.
Rental program
Store financing programs with private-label credit cards
Business insurance services
Credit card processing services
Store and office supplies
Hard-to-find parts vendor
Logo apparel and promotional products
Customer loyalty and rewards programs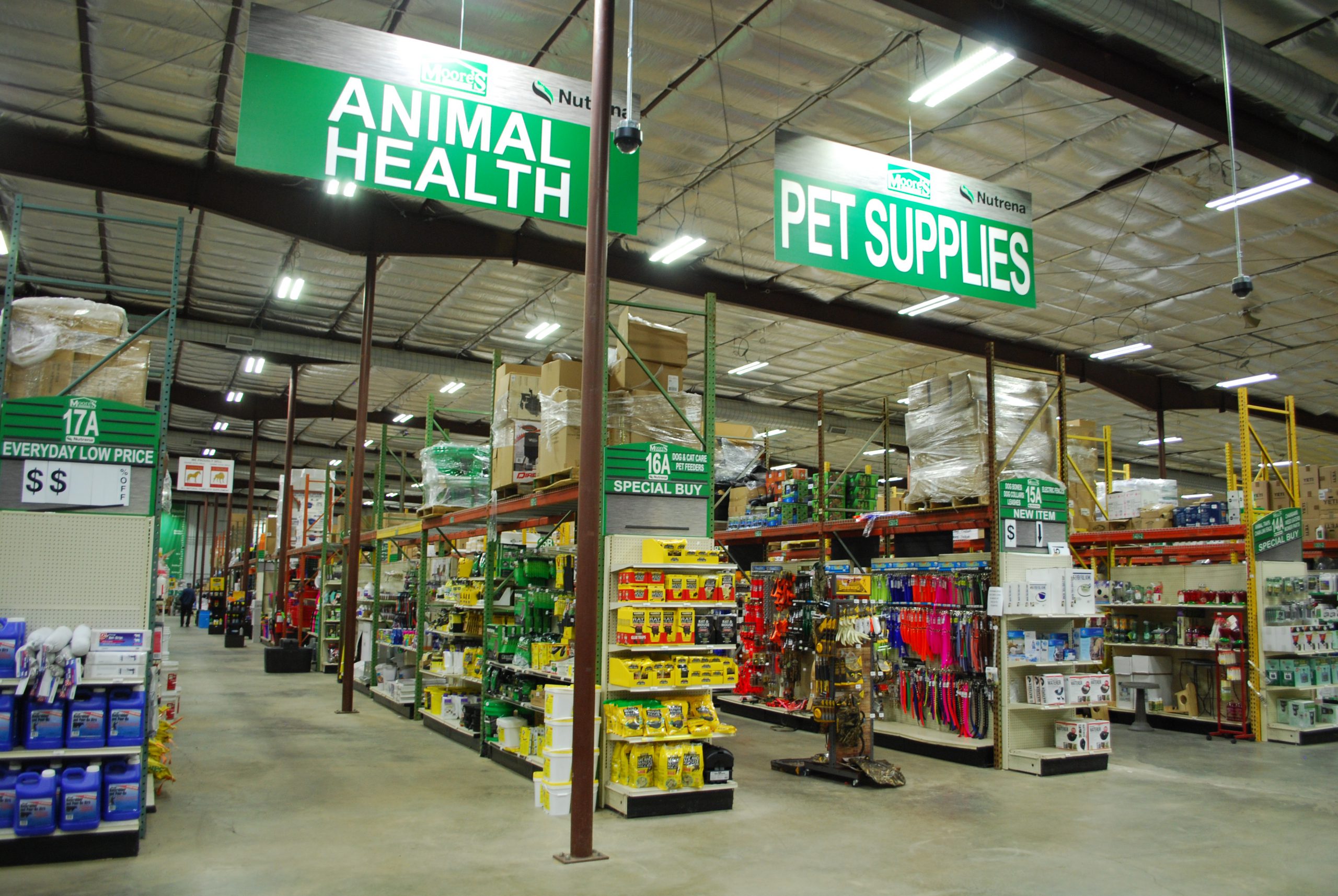 Store facility services
Shopping baskets and carts
Digital video, signage and audio marketing services
Store service vendor offered to help your store and products get seen on the internet
Store programs such as Priced Right Everyday!® Trustworthy and Sentry are registered trademark store programs available through Distribution America, which House-Hasson belongs to as a member-owner.
Special Event planning and assistance
Complete advertising programs and systems in place, advertising both paper and digitally!
Some House-Hasson Retail Service Vendor Partners
[logooos_saved id="687″]