Buying Programs and Costs
Keys to dealer profitability!
The cost of doing business with House-Hasson is one of the industry's lowest. There are no hidden fees. In fact, there are very few fees, and they are basic, such as a delivery charge. Doing business with House-Hasson is always straightforward; you'll never have to wonder about charges, fees, or any unseen add-ons. This is just one advantage House-Hasson gives you. House-Hasson's competitive pricing, quality, and service are what benefits our dealers and what we offer to help dealers maintain profitability.
Buying Power
House-Hasson is a member/owner of Hardlines Distribution Alliance (HDA), which is a multidivisional international merchandising and marketing organization with corporate headquarters in Denver, CO.
HDA was formed in 2022 from the merging of Distribution America (DA) and PRO Group, Inc. House-Hasson had been with DA since 1991.
HDA delivers purchasing, marketing, and advertising services that industry manufacturers, distributors and independent retailers depend on to effectively compete in today's marketplace. As the nation's largest organization in the hardlines industry, HDA brings together over 65 member distributors with over $7 billion in annual purchasing strength and remains dedicated to the success of independent retailers across the country.
Yearly Cash Rebates
House-Hasson offers buying programs where dealers can build up rebate money based on their purchases and this rebate sum is given back to dealers every year in the form of a check. These checks are given personally to dealers at our winter hardware show or given to them by their regional manager if they are not able to attend the show.
Monthly Promotions
Increase your store traffic by using our monthly promotional programs. Each month you will receive our Monthly Promotions Book, as well as other promotional materials containing a variety of promotions and special buying opportunities for the season, both out of warehouse and drop-ship. All promotions will be featured on our dealer website.
Monthly savings are available on selected items to meet seasonal demands. This merchandise is available for immediate shipment from our warehouse, so you can promote your best-selling items at very low prices.
Effective end cap promotions feature the current best-selling items at very low prices. Effectiveness is enhanced if end caps are properly merchandised with great signage and changed monthly. Monthly End Cap Specials are available to buy on the dealer website, with suggested promotional retails and signage you can print.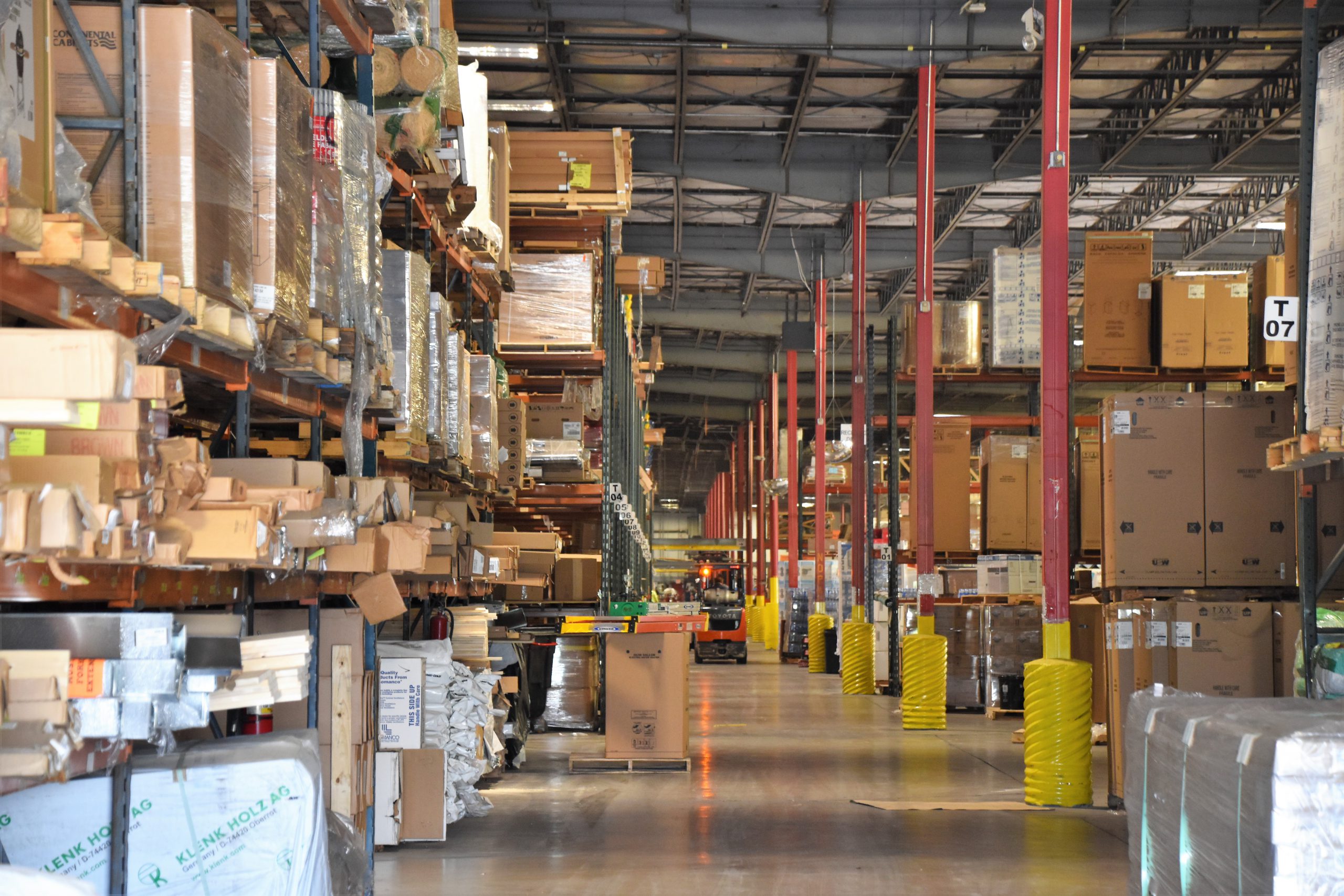 Pallet and Quantity Buy Program—Each month, hardware and building material customers receive additional savings on seasonal and commodity items in pallet quantities for immediate delivery at great prices. The monthly quantity buy promotion offers a selection of similar high-demand items that can be mixed in any quantity to meet the Quantity Buy program order size. This gives you a cost-effective means of buying a mix of items at the lowest price while maintaining proper inventory levels.
Drop shipments—Hundreds of drop-ship vendors offer our dealers an easy and cost-effective way to buy higher-volume lines. House-Hasson's pre-approved Dealers Drop Ship Program makes it easy for you to make one phone call and place your drop-ship orders directly to each vendor's customer service department.
Items Sold by the Each Rather Than by the Case—Buy what you need to fill your shelves and use our warehouse as your stock room. Most of our 55,000 items are sold in "each" quantities, meaning individual items can be purchased rather than customers having to buy entire cases.
These promotions are offered at our three annual dealer markets. These specials offer a wide range of brand name merchandise representing the major vendors who participate in House-Hasson dealer markets. Certain specials can only be obtained at markets, because they are so amazing! These specials can definitely improve your overall margins and profitability.